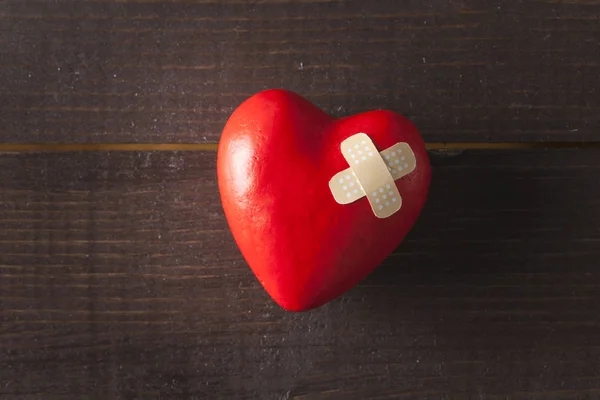 I'm back in school again, this time getting an additional master's certification in grief and bereavement. I'm appreciating studying what happened to me over the past 8.5 years. I wish I'd know then what I'm learning now, but I don't know that I would have been able to absorb it all back then. One of the weird things about grief is that sometimes you don't realize you're in the midst of it. Sometimes you don't want to be any different that you were before grief struck. Sometimes you deny that you're in denial!
This course of study includes examination of death and loss and the resulting grief from pretty much every angle–sudden, expected, suicide, drugs, old age–I'm amazed that there are studies on all the different kinds of grief that people might experience. There's even an article on the difference between the grief of an immigrant as compared to that of a refugee. People are amazing creatures containing vast reservoirs of emotion. When those emotions come welling up to the surface connected to loss, we often don't recognize what is going on. Grief. That's what's going on.
Loss is a part of daily life. Loss of teeth, loss of toys, loss of pets, of friends, of jobs, of dreams…children go off to college, parents move to retirement centers, grandparents die. Grief is individual and varied, but it's a part of our lives as we grow and learn about mortality. Seasons change and bring new growth. We mourn what's gone while welcoming what's new. Rarely do we label our daily losses as grief. But when death comes unexpectedly, then grief strikes hard and fast, and is unavoidably evident and obviously labeled. That, and more, is my current course of study.
I wish there were another word for scar. I feel like I'm definitely carrying visible and invisible evidence of grief in my daily life, but I don't want to label that evidence as scars. That feels too vulnerable…too disfiguring. I still look the same, but I'm, oh, so different. More. Deeper. Knowing that I'm capable of feeling so deeply almost makes me afraid to love again. Almost. Like I said, people are amazing creatures containing vast reservoirs of emotion. Feelings are what life is all about. Loving deeply is worth every stripe, scar, trace, or evidence of grief.
This I know: hindsight is 20/20. Aging has the advantage of hindsight. Studying grief is helping me connect dots in my past, understand the present, and prepare to better love others in the future.